As a Best Bets member you will find that we apply a fairly unique approach to assessing the form which means we don't just mirror the market.
We put a huge emphasis on each horses ability to run time so in some races we'll assess a horse as an odds on chance and it starts at each way prices. In other races we may rate the favourite's true chance to be $20.
Here is how our Best Bets are different to other tipping services:
(1) We often find good priced winners that the market has overlooked
(2) We tell you which horse to back and the minimum price to bet at
(3) We operate on the big 5 Saturday meetings and leave the country tracks to the others
(4) Best of all – the subscription is very affordable considering the excellent value you get
You can download our results over the last 12 months here and you will see that we have made over $6300 (betting $50 per unit), more than 13% profit on turnover from almost 600 bets.
Don't miss any more winners – join now.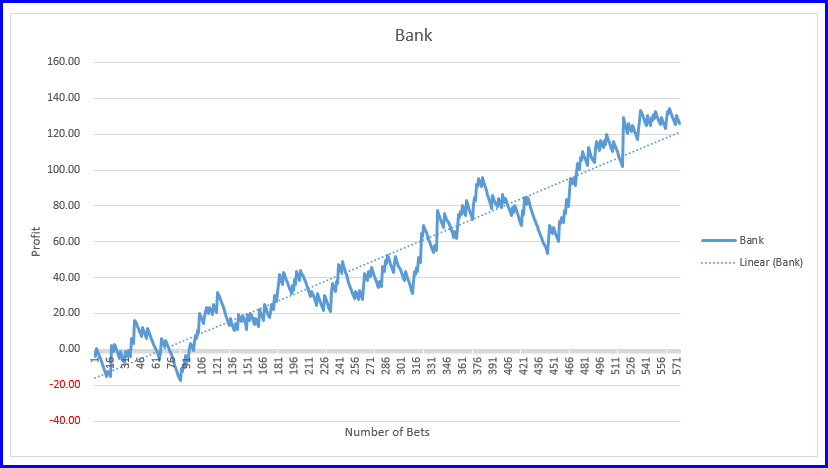 Add your email to get one free meeting
each Wednesday and Saturday.